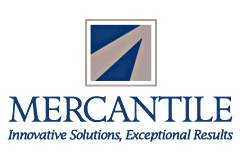 This communication is from a debt collector. This is an attempt to collect a debt and any information obtained will be used for the purpose.
Note: This is a secure web payment site.
If you experience any difficulties, please call us toll-free at (800) 480-7094.
Our hours are 8:00 a.m. - 9:00 p.m. Monday through Friday and 8:00 a.m. - 12:00 p.m. Saturday, Eastern Time.